Our purpose:
Helping people flourish
We're a not-for-profit housing association. We work with our residents to create the spaces they need to flourish.
We help create vibrant communities, offer opportunities to grow and provide support when it's needed. Everything we do is done in partnership with the people we support. That way, we can build belonging and help people succeed.
Our values turn our purpose into reality. They're shared by colleagues, residents and The Board. And they bring us together with a joint focus on what matters most at Peabody.
How we make it all happen
Our strategy is shaped by our purpose and our values – but it's always evolving. Here are the priorities that we're focusing on right now:
We're all about our people
People are at the heart of what we do; we prioritise equality, diversity and inclusion every step of the way.
Our new Peabody Academy will support people by creating a space where our colleagues and communities can learn and grow together. And we're always making sure everyone can flourish.
We're focused on getting the basics right
Getting the basics right is our priority.
That means offering an effective repairs service, investing more in our existing homes and providing residents with simple ways to access our services.
We're creating a sustainable Peabody
We're passionate about both our communities and our planet. The impact we have matters.
That's why we're developing new social homes, investing in our communities and working with residents to co-design solutions that tackle climate change.
Want to learn about more of our initiatives?
Read about some of the ways we're supporting our communities.
Building a bright future, together
Everything we do is about supporting our residents and those living in our communities to flourish. So we welcome feedback and new ideas.
We seek out residents' opinions, champion their aspirations and make sure they have real influence on how we do things at Peabody. And, we keep them updated on our progress throughout the year – because we want them to share this journey with us.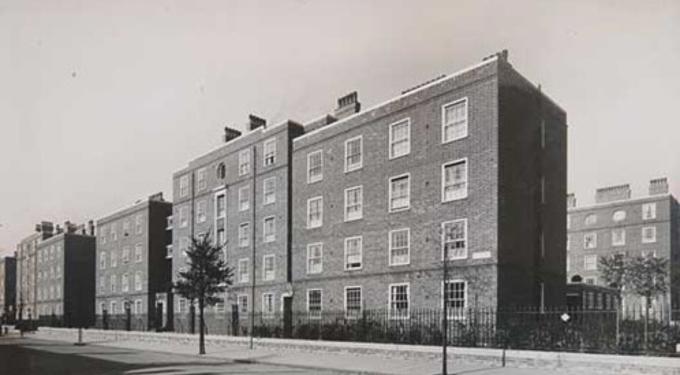 Our history
We started over 160 years ago with one man and £150,000. Find out how we've grown into an organisation with 107,000 homes and 220,000 residents.