Our residents aren't just part of our communities. They're at the heart of them
Our residents have told us they want to influence decisions and investment in their communities. And we're making it happen.
Our local focus and supportive networks mean we're here to listen. And with this knowledge – supported by our wider partnerships – we can provide the right structure and funding to help local communities flourish.
We're passionate about providing grassroots, hands-on support to communities
Our local area model, with on-the-ground leadership, means we're able to work closely with members of the community to define which local challenges need to be addressed. And which local services need to be offered.
We're empowering our residents to manage many of our community buildings and access grants to design and deliver their own projects.
We then use our  connections to develop strategic partnerships with local authorities and other key stakeholders.
Spotlight: Collaboration at the heart of the community
To refurbish the Moorings Social Club in Thamesmead, local residents spent three years working closely with us and other partners. It had until that point been closed for 15 years. They spoke up and helped ensure that the new space meets the needs of the community. They  had a say in the activity programme and shared ideas for how the space will be run, managed and maintained. The project is a real, powerful testament to how much can be achieved when residents are in the driver's seat.
Transforming communities from the ground up
Working together paid off in Southall, where we were able to help transform 36 abandoned garages and 2,000m2 of unused space on the Havelock estate into a creative area for the community. Known as Open Havelock, it now has areas for play, sports, children's groups, a catering space and a multi-use room for hire.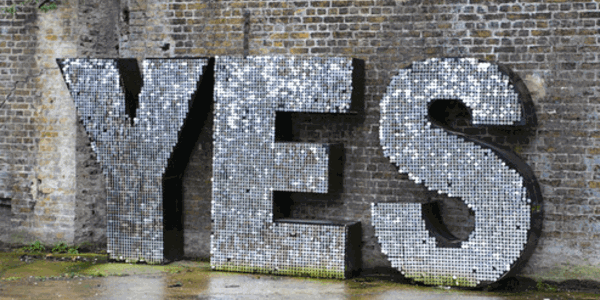 Want to work with us?
From sponsoring programmes to supporting research, there are many ways you can get involved.