Sign up to our newsletters
We'll send you the latest updates about our company.
Coming soon.
News
Explore all our articles, from news on residents and communities to the latest about our care and support services.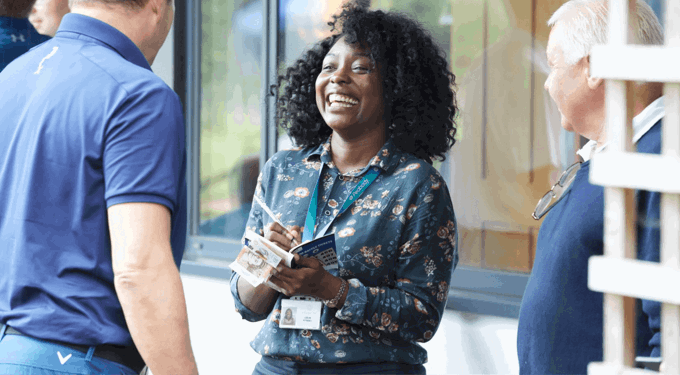 Media contacts and Press office
If you've got any media enquiries, questions or concerns, our team is here to help.