A place to grow, make a positive impact and feel at home
People are at the heart of what we do. And our workplace is no different.
By working with us, you'll be helping our residents and customers to make the most of their lives. And we'll be helping you to make the most of your career. We're a happy and inclusive place to work. We support growth, champion strengths and celebrate diversity. All with the aim of helping everyone –colleagues, residents and partners alike – flourish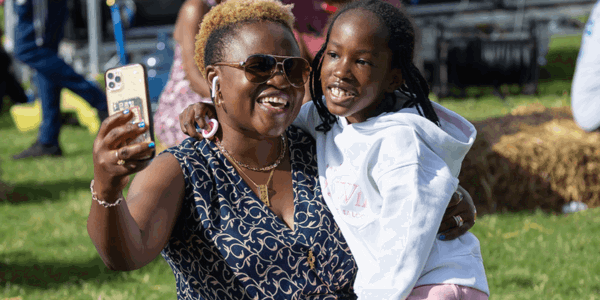 "I'm a single mum to a disabled child. Peabody has really supported me, allowing me to adjust my hours to suit my child's needs..."
Kate
– Team Manager
Equality, diversity and inclusion
How we're helping everyone flourish at Peabody – by supporting growth and celebrating diversity.
Remote interviews
We encourage interviews to take place in person, but we know this isn't always possible. So if it makes things easier, we'll conduct some interviews by video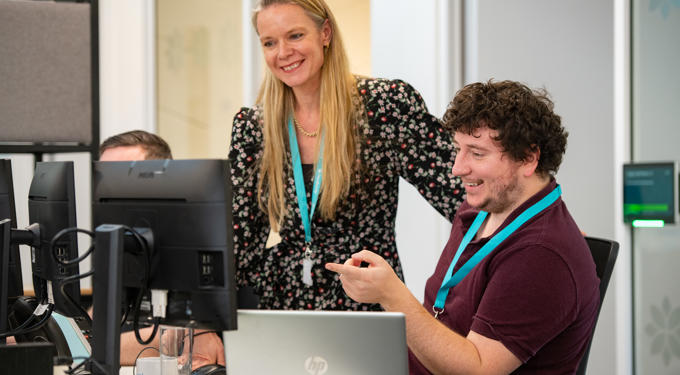 Recruitment contact details
Got a question about our recruitment? Follow the link below.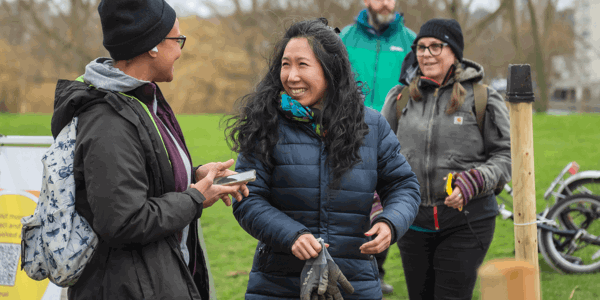 "I came to Peabody because I want to be part of something that makes a real difference to the community I live in."
Lin
– Business Manager
Our vision is to be a workplace that reflects the communities we serve and where everyone can bring their whole selves to work. Find out more in our new People Strategy. 
If you'd like a reference for one of our employees, we'd be happy to help.