We're committed to making sure our homes are affordable and comfortable for everyone.
We keep rents low and aim to provide our communities with services and support that give everyone a platform to succeed.
Since we started over 160 years ago, we've focused on providing safe and affordable housing for our residents.
We've been shaped by the ever-changing needs of our residents, through the 'Cathy Come Home' era of poor-quality housing and poverty in Post-War Britain, all the way to today's unique challenges.
But while our services may change, our commitment is always the same: to get the basics right so everyone can continue to flourish.
Getting the basics right

Quality is key to what we do – across the homes we build and the services we offer. We give our residents choice in how they access our services. From meeting our teams face-to-face in communities, on the phone or through My Peabody— the new way to access our services.

Investing in homes

Our priority is to invest in our existing homes as this allows our residents to live happy, full and rewarding lives. We also have dedicated repairs teams who are committed to providing a modern, responsive service.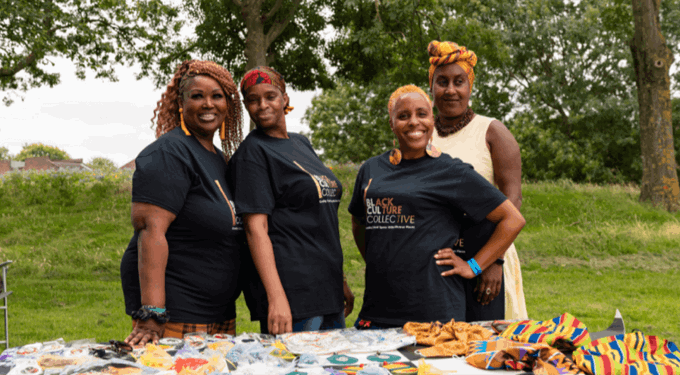 Peabody Community Foundation (PCF)
Our foundation works in partnership to support local communities and the people who live in them.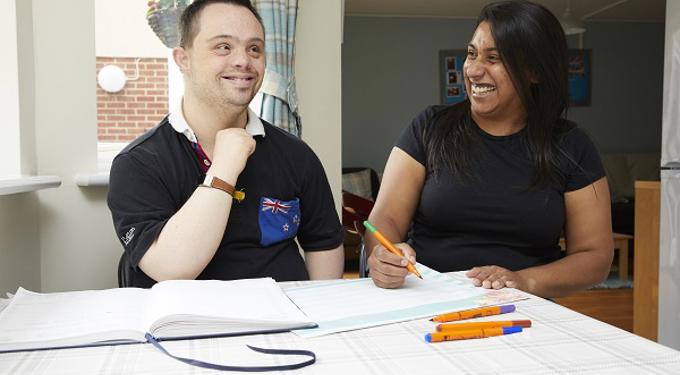 Care and support
Providing care, support and specialist housing.