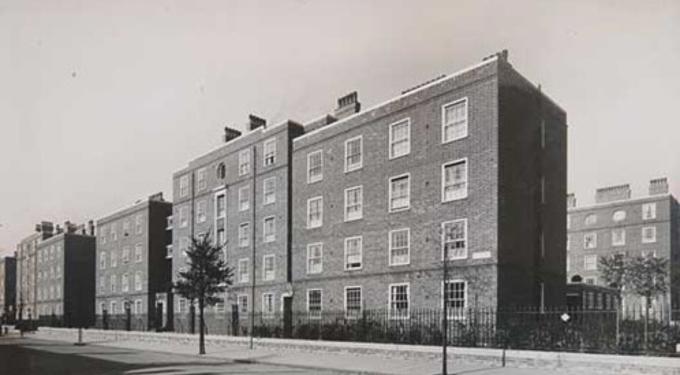 Our history
We started over 160 years ago with one man and £150,000. Find out how we've grown into an organisation with 107,000 homes and 220,000 residents.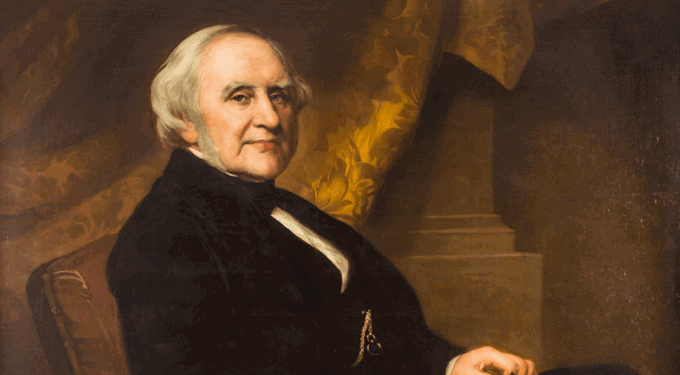 Our founder, George Peabody
George Peabody (1795-1869) was born in Massachusetts in the US. One of eight children, he left school at the age of 11 to work and help support his family.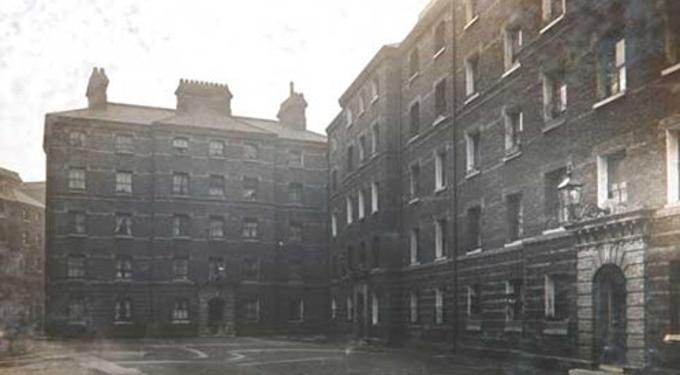 Our timeline
We've been around since 1862 and we've done a lot in that time. Learn more about how we've become the organisation we are today.
Got a question about our archive – or have a story to tell?
Please email: history@peabody.org.uk
Please include a postal address or telephone number so that we can reply to you.