Shadwell was one of the earliest Peabody estates – the original estate was built in 1866. It consisted of four blocks - North, South, East and West. The site cost the Peabody Trustees £4,300 and the four blocks housed 195 families. At the time, Shadwell was a poor area and experienced higher than average levels of unemployment. As a result it proved harder than expected to let the rooms on the estate.
During the Second World War, the estate was hit by two high explosive bombs damaging the east side of the estate and the bath house.
The Shadwell estate is now listed Grade II by English Heritage because of its significance in the early history of philanthropic housing.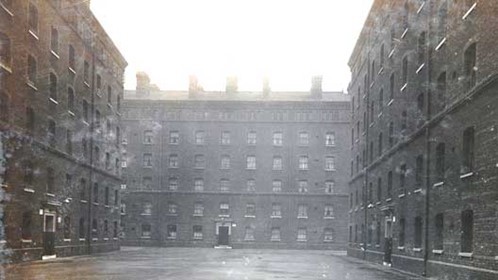 Got a question about our archive – or have a story to tell?
Please email: history@peabody.org.uk
Please include a postal address or telephone number so that we can reply to you.