By phone
If it's urgent, please call us on 07815 525365 or 07738 834616 today. We'll get back to you as soon as we can and will be happy to help.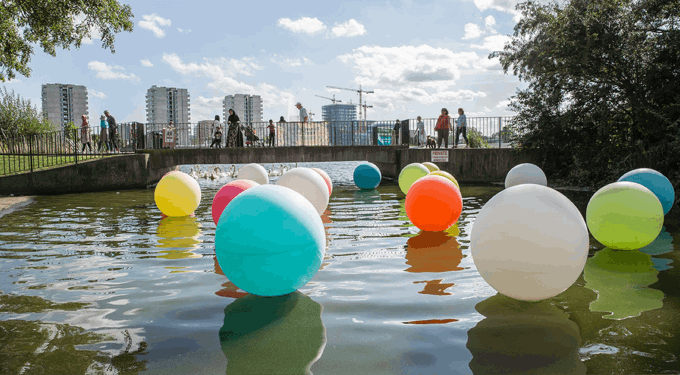 Media library
If you work in the media, you can download colleague bios, images, reports and more here.
News
Explore all our articles, from news on residents and communities to the latest about our care and support services.