For us, sustainability isn't just about the environment. It's about everything we do, from how we source supplies and build our homes, to how we manage our money and provide services to our residents. It's about how we create an organisation that's fit for the future.   
We're working hard to make sustainability, and its three core measures of environmental, social and governance, a central part of our organisation. We were at the forefront of setting up the Sustainable Reporting Standard for social housing in 2020, working alongside other organisations and investors. And we've made steady progress on our environmental, social and governance objectives this year.
Holding ourselves to account 
In February 2023, we were reaccredited by Ritterwald as a Certified Sustainable Housing entity for our merged Group. We achieved frontrunner status in two of the three categories.
Find out more about our approach to sustainability and how we're planning to get to net zero in our day-to-day business by 2030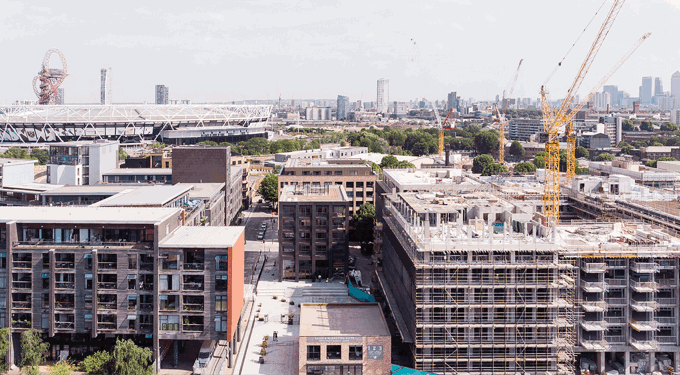 Our ESG report
Our annual ESG report helps us quantify what we're doing in the area of sustainability and ensures we're working towards our industry objectives.
Our reports and statements
Download our latest annual report, half-year trading statement and financial statements.