We are focused on improving our services  and supporting our residents. We continually aim to embed learning throughout the organisation
To help us do this, we run surveys to capture feedback and opinions. We take feedback from a sample of residents (enough to make sure the data is reliable), which changes every time. In total we speak to about 2,000 residents each month.
Are you a resident? Here's what to expect
You may be contacted by phone, email or text to ask you about:
A recent interaction you had with us or our contractors – we survey people who have had a repair done, contacted the customer services hub, moved into a new home, or made a complaint. This helps us understand how well we dealt with your issue and put things right if they went wrong
Your overall satisfaction with us, your home, and your neighbourhood. Residents are selected at random to take part in this ongoing survey. Your views help us understand how we are doing, and to fix things that not going so well
A survey on a particular topic. We run ad-hoc surveys to improve our ways of working. We recently ran a survey recently for those who had used our digital portal to help us understand how to improve it. We also run surveys to collect data for our reports, which highlight the needs and views of our residents for a wider audience. This helps us to influence policy on things that matter to our residents
Frequently asked questions
---
How will I know the call is genuine?
We sometimes work with market research agencies to undertake surveys for us – at the moment we work with TLF for most of them. The interviewer who calls you should know the name of the person they want to speak to and should tell you that the research is on behalf of Peabody. They will never ask you for any bank details or personal data such as your date of birth or any passwords.
---
Is taking part anonymous?
Taking part anonymously is always an option – we value all feedback. For some of our surveys, we'll ask your permission to link your answers back to other data we hold on you to improve our analysis of the survey. Your answers will still be kept separately and won't be stored on our resident database or used for any other purpose. We may also ask for your contact details so we can follow up issues raised in surveys. You're welcome to say no to a follow up if you prefer.
---
How is my data kept safe?
You can read more about how we keep your data safe, and comply with GDPR here in our privacy policy.
---
Do I have to take part?
Taking part in any survey is always optional. Just tell the person who contacts you if you don't want to take part, or ignore the email or text. If you don't ever want to be contacted at all about surveys or any other non-essential communication, you can opt out permanently by contacting us on 0800 022 4040 (free from landlines) or 020 7021 4444. Lines open: 8am–8pm, Monday to Friday. You can also contact the Customer Hub.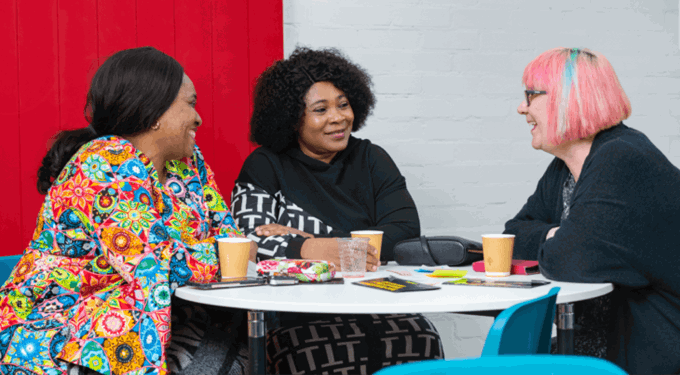 Get in touch
Looking for more information? Speak to our research team – they'd be happy to help.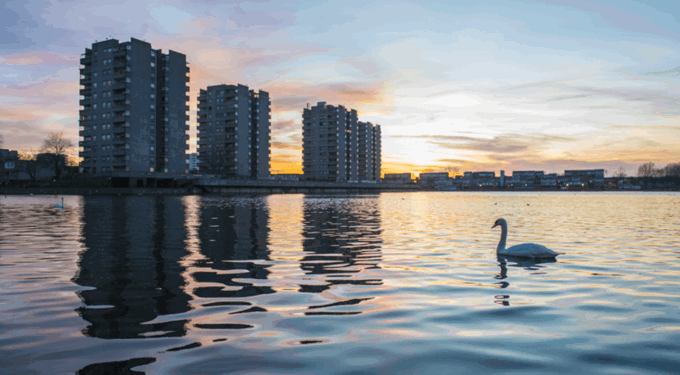 Research & insights
Our residents' voices matter. We speak up for communities and highlight the challenges they face by developing strategic and local partnerships and engaging with policymakers.