We're registered with the Care Quality Commission
Our registration with the Care Quality Commission means we're able to deliver our valuable care and support services in Essex, London and Sussex
Our care and support services make sure people can live happier, more stable lives – no matter what they've gone through or are going through.
We're constantly investing in our care and support to make sure we're delivering high-quality services that have a real, positive impact on people's lives.
About the Care Quality Commission
CQC is the independent regulator of health and adult social care in England.
It makes sure health and social care services provide people with safe, effective, compassionate and high-quality care. And it also encourages continuous improvement.
The CQC regularly inspect each registered service and produce a report to describe the quality of service being provided to the people being supported.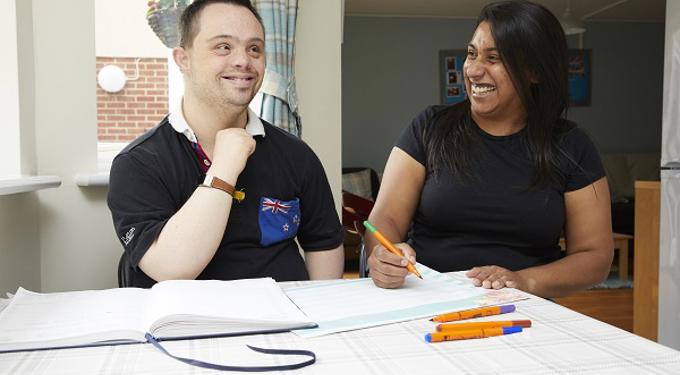 Care and support
Providing care, support and specialist housing.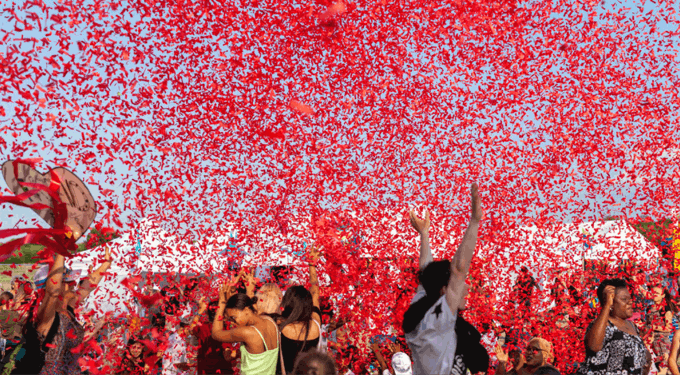 Our strategies
Read our latest strategies and find out what we're doing to meet our strategic objectives.