A one-stop shop for all your media needs
We want to make it much easier for you to access everything you need to write and report on Peabody's work.
So we've created a database of our media assets.
This includes:
Colleague bios and photographs
Development photographs
Other housing images
Reports and research
Strategy statements
And much more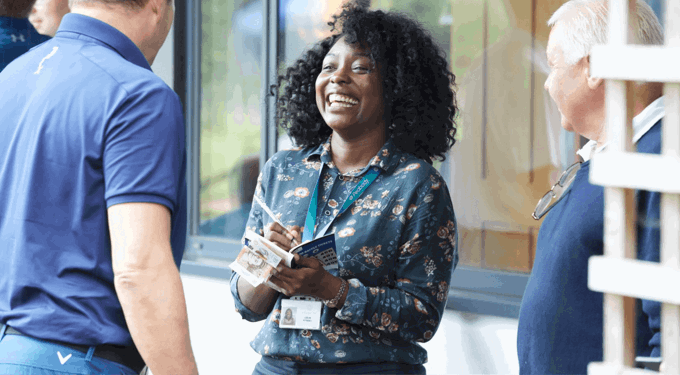 Media contacts and Press office
If you've got any media enquiries, questions or concerns, our team is here to help.
News
Explore all our articles, from news on residents and communities to the latest about our care and support services.