We track and analyse changes in our residents' employment, income and living costs. This helps us better understand the challenges they face and inform policy.
As the UK capital and one of the world's most vibrant cities, London leads progress in many areas. But it can be a challenging place for low-income Londoners to live thanks to the changing labour market and rising costs of living.
To better understand these issues and make our residents' voices heard, we began publishing the Peabody Index in 2018.
We partner with the Learning & Work Institute who provide analysis of public datasets and identify trends for London and the UK. This analysis draws on data from a wide range of sources including the Labour Force Survey, Living Costs and Food Survey and Greater London Authority data.
We supplement the data with a telephone survey of our residents.
Our Peabody Index tracks the average household disposable income of London's social housing residents, and the extent to which they are changing in response to developments in the labour market, cost of living and welfare policy.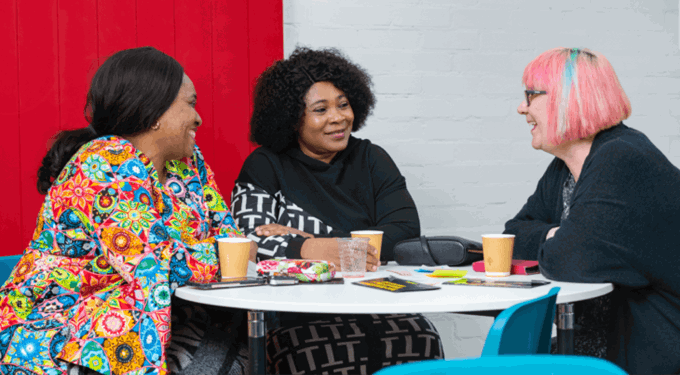 Get in touch
Looking for more information? Speak to our research team – they'd be happy to help.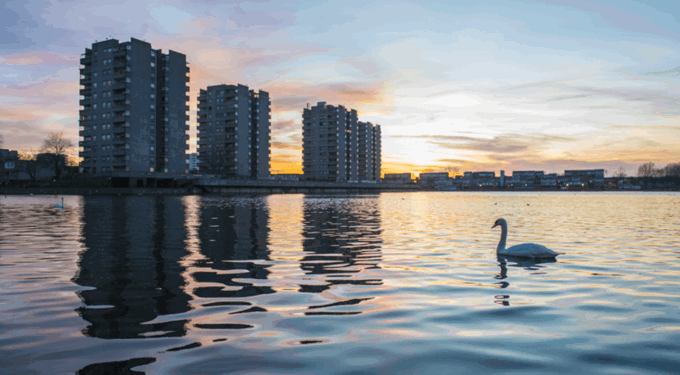 Research & insights
Our residents' voices matter. We speak up for communities and highlight the challenges they face by developing strategic and local partnerships and engaging with policymakers.