How we approach working with others
When it comes to buying goods and services from other businesses, we follow the policies set by the Regulator of Social Housing (RSH).
These make sure we prioritise value for money, stick to good practice and comply with legal requirements.
As an organisation focused on making a positive difference to society, we want to work with companies that share our values. So we're asking companies to ensure that at least 20% of the value of their tender adds extra value to the community. All of this is key to offering the best service for our residents and communities.
Our contracts
We offer a variety of contracts:
---
Minor contracts
For minor activities that have a lower value, we review several quotes to find the most cost-effective options, before making a final decision. This approach is outlined in our Procurement Policy and Procedures document.
Our supply chain compliance approach
We partner with Alcumus to provide the highest standard of compliance within our supply chain.
Alcumus helps us do this by providing total supply chain coverage, visibility, and insight into the compliance levels across our on-site contractors and off-site suppliers. This partnership supports us in raising standards within our own supply chain and our wider industry.
What this means for our suppliers
For our significant contracts, all suppliers will need to have their health and safety, and sustainability policies pre-qualified along with providing information on their business and professional standing, quality management, and risk management.
What are the benefits?  
It allows you to prove to Peabody and your other existing customers that you are a responsible supply chain partner when it comes to Health and Safety, Quality, Ethical Best Practices and Responsible Growth.
Your profile is visible to all 400 plus customers of the Alcumus Client Portal, so you will stand out from the crowd and could win more business.
Alcumus offer unrivalled support to our supply chain and have dedicated teams to help you through the process, ensuring you have all the relevant documentation in place, and where not signposting you to relevant resources, to get you bid ready.
If you have any questions, please get in touch with Procurement.Enquiries@peabody.org.uk  or contact Alcumus on 0333 305 4280.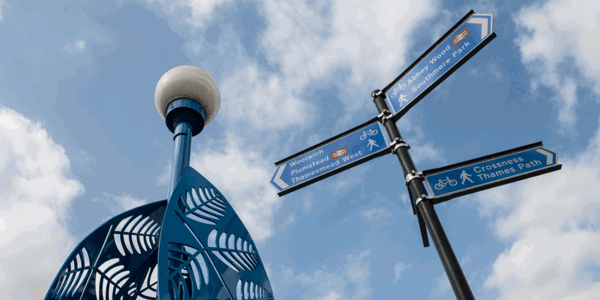 Want to be a Peabody supplier?
We select suppliers based on overall value for money. Because we're always looking to offer great value to our residents and communities. To become a Peabody supplier, register below to get notified when opportunities come up.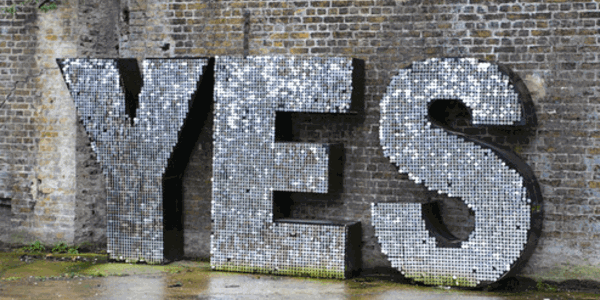 Want to partner with Peabody?
We partner with housing and public sector organisations to reduce costs and bring great quality services to our communities.
If you've got something to offer, we'd love to hear from you.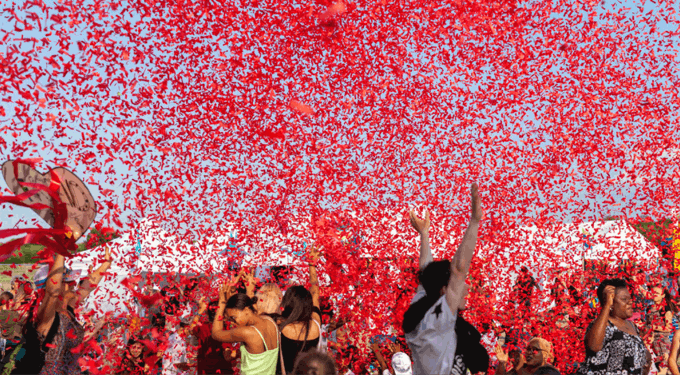 Our strategies
Read our latest strategies and find out what we're doing to meet our strategic objectives.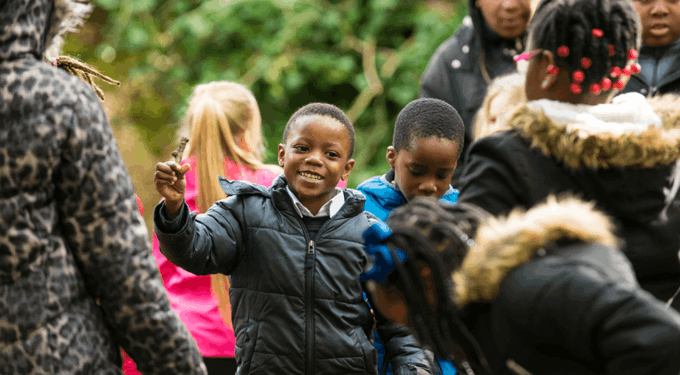 Our work
From well-designed homes to vital care and support, find out more about our work.