George Peabody (1795-1869) set out to tackle the acute poverty he saw in London.
Born in the US, in Massachusetts, George was one of eight children. He left school at the age of 11 to work and help support his family. He went on to make his money importing and exporting wool, linen and dry goods before moving into merchant banking.
George first visited Britain on business in 1827. Ten years later he moved to London where he stayed for the rest of his life.
Poverty in the city
During his time in the capital, he became acutely aware of the poverty in the city and was keen to help. Lord Shaftesbury, a Conservative politician, philanthropist and social reformer, suggested he support low-rent housing.
So in 1862, George set up The Peabody Donation Fund. Two years later he opened the first homes for what were then known as the 'artisans and labouring poor of London' in Commercial Street, Spitalfields. The flats housed 66 low-income families and included space for shops and laundries. This marked the beginning of George Peabody's – and our – work in London.
Donated over £7m
George didn't restrict his philanthropy to the UK. In America, he founded and supported numerous institutions in a variety of areas, including Baltimore, the city in which he achieved his earliest success. He's known to have donated more than $8m (£7.3m), most of it in his own lifetime.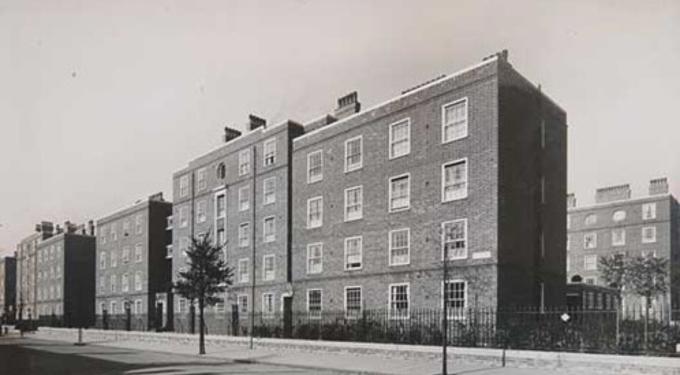 Our history
We started over 160 years ago with one man and £150,000. Find out how we've grown into an organisation with 107,000 homes and 220,000 residents.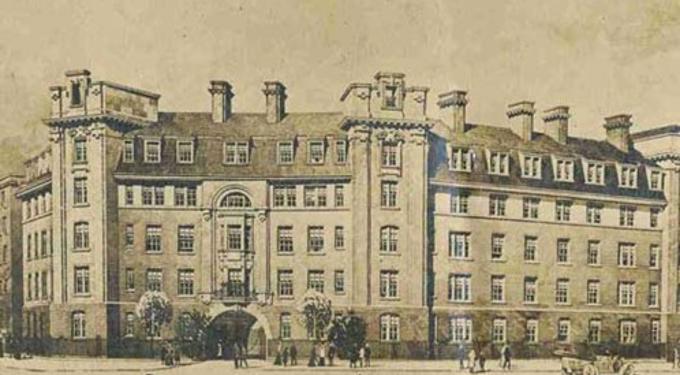 Our estate history
Our estates are our heritage. Find out more about the homes and communities we've created and how they've changed over the past 160 years.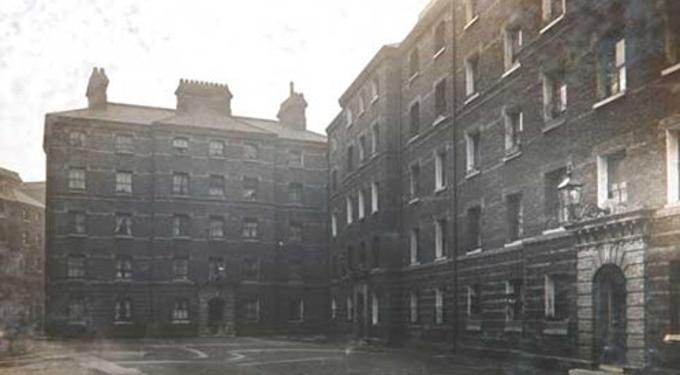 Our timeline
We've been around since 1862 and we've done a lot in that time. Learn more about how we've become the organisation we are today.
Got a question about our archive – or have a story to tell?
Please email: history@peabody.org.uk
Please include a postal address or telephone number so that we can reply to you.