Back to news
Catalyst appoints development partner The Hill Group to deliver 58 new affordable homes near Milton Keynes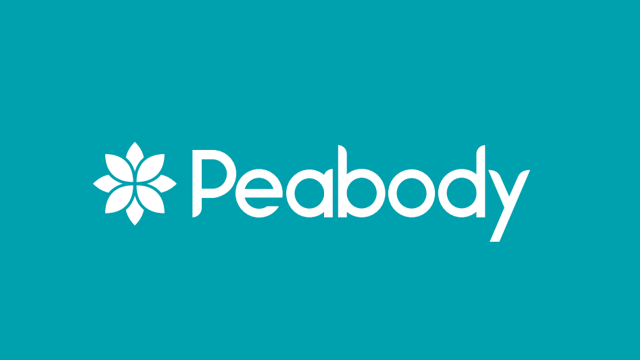 Housing association Catalyst, a subsidiary of the Peabody Group, has appointed The Hill Group to build 58 new affordable homes in the village of Stoke Hammond, Buckinghamshire.
Published: 15/07/2022
---
Located just south of Milton Keynes in north Buckinghamshire, the development on Fenny Road will bring 34 homes for affordable rent and 24 homes for shared ownership, with 43 houses and 15 apartments.
To maximise energy efficiency across the development and keep bills low for customers, air source heat pumps, mechanical ventilation heat recovery systems and solar panels will be installed instead of traditional gas heating, and all homes will be built with an increased wall thickness to achieve an 'ultra-low' energy fabric.
The development is being built on land purchased by Catalyst, with work on the new homes due to start this autumn and complete in early 2024. The new homes will be close to major road networks, including the A5 and M1, as well as direct trains to London and Birmingham and the East West Rail line. Stoke Hammond is minutes from rolling countryside, country parks and the Grand Union canal.
Joe Marshall, Regional Managing Director, North Counties, at Peabody said:
'We're delighted to announce the appointment of The Hill Group as our development partner for these 58 new energy-efficient, affordable homes in Buckinghamshire. Providing sustainable homes is one of our strategic priorities, helping both reduce the environmental impact of the homes we build and keep energy costs down for customers.
'Catalyst's acquisition of the land, Hill's recent appointment and our start onsite in a few months' time are significant milestones in our long-term development pipeline and strategy in our North Counties region.
'Stoke Hammond is just one of the sites we've secured to bring new affordable homes to the Home Counties and is one of a number of other schemes we're bringing forward in Central Bedfordshire – at the heart of the Oxford-Cambridge Arc.
'These new homes will allow local people to rent or get their foot on the housing ladder and settle in an area where they may not previously have been able to afford to.'
Simon Trice, Managing Director of The Hill Group comments:
'We are delighted to have been appointed by our valued partner Catalyst and look forward to working with them to deliver sustainable, affordable homes for the local community in Stoke Hammond. We will utilise our considerable experience and expertise to ensure all properties include energy and cost saving features that will benefit residents for the future.'