Back to news
Catalyst continues to lead the way in sustainability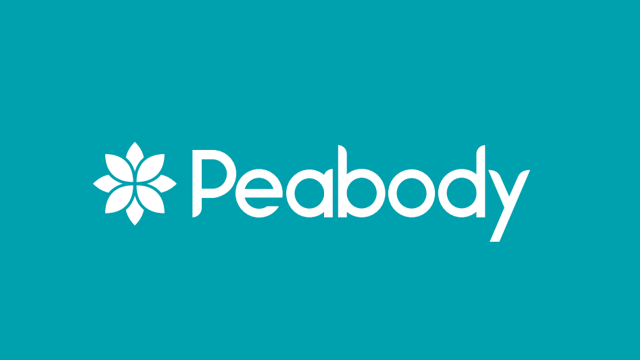 Catalyst has been awarded a 'certified sustainable housing' label by German-real estate consultancy Ritterwald for the second year in a row.
Published: 24/01/2022
---
The certification, issued on 23 December, provides independent verification that Catalyst puts sustainability at the heart of its activities.
Ritterwald's accreditation process closely scrutinises more than 40 Environmental, Social and Governance (ESG) criteria – which are aligned with the United Nation's Sustainable Development Goals.
In both 2020 and 2021, Catalyst achieved the highest possible 'frontrunner' status in all three ESG dimensions.
Sarah Thomas, chief executive of Catalyst, said: "I am incredibly proud that we've received this accolade for a second consecutive year, having become the first European company to do so in 2020.
"Sustainability is something that remains a priority in all areas of our business, whether it's building new energy-efficient homes, improving the carbon footprint of our existing homes, or investing in our communities through our wide-ranging programme of social and environmental initiatives.
"As well as confirming our strong ESG credentials, this ratification will help us attract competitive funding so we can continue to deliver on our purpose of creating homes people love and neighbourhoods that can flourish and grow."
Find out more about the 'certified sustainable housing' label.