Back to news
Catalyst counts down to completion of 24 new affordable homes in Harpenden, Hertfordshire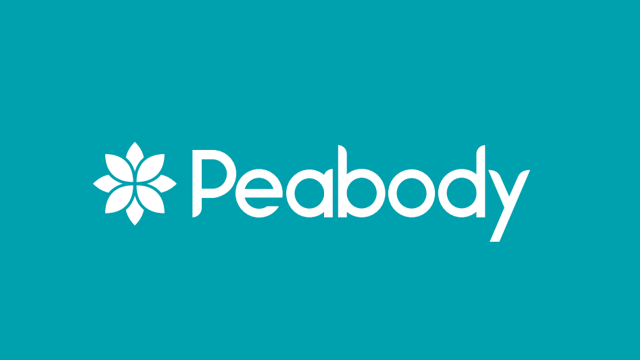 Catalyst hosted a tour of their new 24-home development at Roan Place in Harpenden to mark the topping out milestone and countdown to completion this spring.
Published: 07/02/2022
---
Housing association Catalyst acquired the site from Harpenden Town Council and has been working closely with them to deliver a mix of affordable homes for local people in one of the most expensive places to live outside London.
Being delivered in partnership with appointed contractor Taylor French Developments Ltd, Roan Place will bring twelve homes for social rent, two for affordable rent and ten for shared ownership set in a quiet, landscaped cul-de-sac.
The homes include one-bedroom apartments and two-bedroom houses for shared ownership helping local people get on the housing ladder, and two- and three-bedroom houses for those on the housing register helping local families stay in the area. All homes have access to outdoor space with a garden or balcony along with parking for residents, visitors and for the neighboring allotments.
To reflect the area's history and heritage, the development has been named Roan Place after the town's link with horseracing. The road name Rolt Close was chosen in partnership with the council and local history society to commemorate a fallen WWI soldier who lived in the town. The development's branding also incorporates a weaved design representing Harpenden's straw-weaving industry in the eighteenth and nineteenth centuries.
Elena Brodetsky, Director of Development Delivery (Counties) at Catalyst, said:
'We were delighted to host the tour and show guests the progress of our 24 new affordable homes at Roan Place. It's a development we're particularly proud of as it provides much-needed affordable new homes for local people in an area where property is particularly expensive.
'Roan Place is just one of Catalyst's developments of affordable and attractive communities of new homes in Hertfordshire, with 85 new homes at Midsummer Vale near Stevenage due to be completed this summer. The new homes we're building in the county are part of our wider ambition to develop the right mix of homes in the right places to meet local demand. Across the home counties and the Oxford-Cambridge growth area, we're looking to build more high-quality affordable homes through land acquisition, regeneration and partnership working.'
Councillor Lisa Scriven, Deputy Mayor of Harpenden, said:
'I very much enjoyed the tour of Roan Place and it is really exciting to see this project nearing completion after many years of planning. My thanks go to Town Council staff, Councillors, Catalyst and Taylor French for their collaboration and hard work to reach this milestone.
'In addition to providing high quality, affordable homes in the heart of the town for many years to come, the proceeds of the sale of land have also enabled the Town Council to drive forward a number of important developments that will benefit the whole community, including the new play area in Rothamsted Park and other public realm improvements.
'We are looking forward to welcoming new occupants to the community in the spring.'
David Reavill, Strategic Housing Manager, St Albans City and District Council, said:
'It is great to see partners come together to deliver much needed affordable family housing in Harpenden.'
Steve French, Chief Executive, Taylor French Developments Ltd, said:
'We at Taylor French are delighted to be partnering with Catalyst again to deliver more, much needed, genuinely affordable homes for local people in need. Harpenden has everything to offer its residents on their doorstep, without the need to get in a car and drive for miles, meaning it's also a very sustainable place to live and with the park adjacent to the homes, will be ideal for children growing up here.'