Back to news
Catalyst creates forever homes in Luton for local people with learning disabilities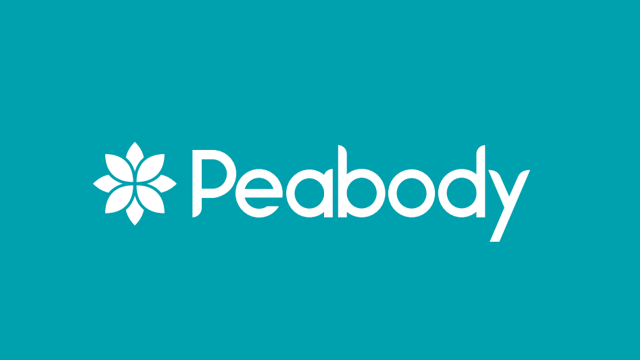 Catalyst has created specially adapted homes to enable four local people with complex learning disabilities to live closer to their families in Luton, Bedfordshire.
Published: 09/03/2022
---
Working in partnership with Luton Council, and with the help of NHS England Grant funding, Catalyst has converted two houses to meet the needs of four people currently living in supported housing outside the county as no suitable homes were available for them in the area.
The adapted houses allow the residents, who have severe learning disabilities and need 24-hour support, to live independently in homes that meet their needs. They are in familiar surroundings where they grew up and have an on-site care team.
The homes in Luton will also make it easier for residents' friends, families and aging parents, who live locally, to visit and continue to be part of their lives. These properties will be available for the new residents for as long as they need giving them a place to settle and call home.
Annemarie Fenlon, Catalyst's Group Managing Director of Operations, said:
'Adapting these properties has been achieved through true partnership working between Catalyst's Supported Housing, Property and Legal teams and Luton Borough Council's Social Services and Commissioning teams. All have worked closely and sensitively with residents' families to create a long-term place to call home for local people with very complex needs. I am exceptionally proud of our colleagues and partners for their dedication, kindness and expertise.'
Luke O'Byrne, Service Manager, Adults' Commissioning, Population Wellbeing at Luton Council told us:
'This has been without doubt a fantastic collaboration between Luton Council, Catalyst, the Bedfordshire Luton and Milton Keynes Clinical Commissioning Group and most importantly the NHS to bring empty buildings back into use and give four individuals the opportunity to live a more independent life and contribute to the local community. Families' friends and services will be closer for the tenants and whilst the project took a lot of months and hard work to achieve, the impact on the individual residents taking up occupation, was instant. We are proud to have been part of this project.'