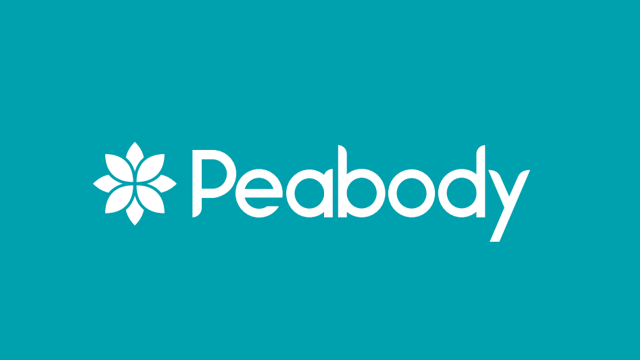 We are pleased to announce that Catalyst continues to outperform the UK national average for gender and ethnicity pay gaps for 2020/21. Our gender pay median is -0.3% and ethnicity pay median is -3.09. In addition, our gender and ethnicity pay gaps show an improving picture with our mean pay gaps both reducing by 3% (as at the snapshot date of 5 April 2021). Catalyst will continue to work on improving diversity across the organisation and within our senior Leadership Team as part of our commitment to be an inclusive organisation.
Published: 17/03/2022
---
We recognise and value diversity and know the contribution a diverse workforce makes in enhancing our services and understanding the needs of our customers. Catalyst is committed to embedding diversity in everything we do and continues to take positive action to embrace and promote diversity. While we have a statutory obligation to publish our gender pay gap we have voluntarily committed to publishing our ethnicity pay gap as this was a key commitment in our Equality, Diversity and Inclusion Strategy.
To understand more about our gender and ethnicity pay gap and the activities we are planning on taking to close the gap further, please read through our report.