Back to news
Mayor of Berkhamsted visits Swan Foyer project for young adults facing homelessness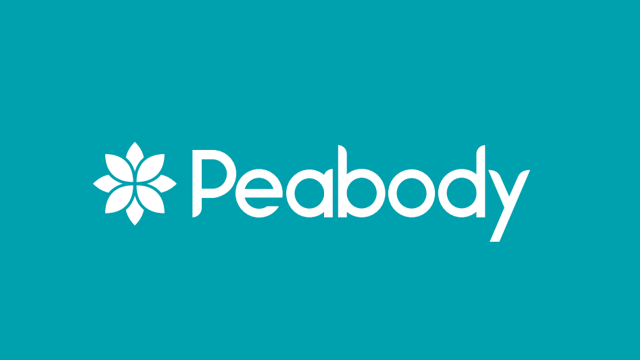 Catalyst welcomed the Mayor of Berkhamsted Councillor Stephen Claughton for a tour of its residential scheme for young people 'Swan Foyer' in Berkhamsted, Hertfordshire.
Published: 01/03/2022
---
Established in 1996 and based in the sixteenth century Swan coaching inn on the High Street, Swan Foyer is one of 13 Hertfordshire County Council-commissioned schemes that Catalyst runs across the county. These provide up to 169 local young people aged 16 to 25 with a place to call home and with help to live independently and get back on their feet.
During the visit, the Mayor met with members of the team who work with up to 18 young people at Swan Foyer who may be homeless or facing homelessness for a variety of reasons.
The team explained how they work with each resident individually to help them develop the skills, networks, confidence and wellbeing they need to move on and live independent and fulfilling lives.
The tour with the team showed the Mayor some of the self-contained living areas for residents, called homes areas, and the large communal lounge area where residents can meet and take part in social activities with fellow housemates and the onsite team.
The team and Mayor discussed how Swan Foyer, and Catalyst's other projects for young people across Hertfordshire, are having a positive and long-term impact on the lives of the young people they support through providing them with a safe, secure and supportive home environment.
During their stay, which can be for up to 18 months, residents work towards an agreed 'moving-on' plan that typically includes skills such as budgeting, cooking and getting online. The team explained that Swan Foyer also works with The Prince's Trust, that helps young people into jobs, education, training or to start their own business.
Once the young person is ready to leave Swan Foyer and sustain a tenancy independently, the team helps them move on into their own home, through the council or into a privately rented property, depending on their circumstances.
Mika Saha, Catalyst's Service Manager, Young Persons Service said:
'We're extremely grateful to the Mayor for accepting our invitation and for his time. We were proud to share some of the great work our team does 'behind the scenes' at Swan Foyer, and more importantly talk about the many fantastic things our residents achieve as a result of their stay with us. Through Covid and lockdown, it has been a particularly challenging time for young people, but I'm thrilled to say that our residents are thriving, with most in full-time work and well on their way to having homes of their own. One of the most rewarding parts of our work is hearing from our former residents about how they're settled, happy and back on their feet.'
Councillor Stephen Claughton, Mayor of Berkhamsted told us:
'I was delighted to have been invited by Catalyst to visit the Swan Foyer and hear about the important work they do locally for young adults who are facing homelessness. I was impressed by the help they provide and by the enthusiasm and commitment of the team. This is a very worthwhile project.'