Back to news
Oxford celebrates 30 years of Leys Housing Consortium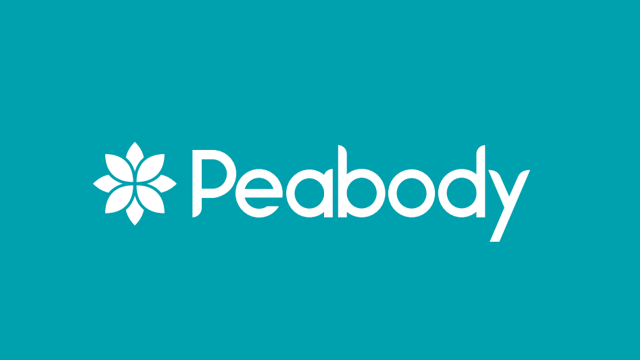 Catalyst and its partners in Oxford have reaffirmed their commitment to an alliance that has served the community of Blackbird Leys for 30 years.
Published: 30/05/2022
---
Housing associations Catalyst, GreenSquareAccord and A2Dominion jointly set up Leys Housing Consortium in 1992 to supply facilities where local people could socialise and take part in organised activities.
The partnership led to the construction of four community buildings – The Barn, the Clockhouse, the Dovecote and 26 Kingfisher Green – which local people can hire at affordable rates.
A dedicated team of consortium employees manages the facilities, while working with local groups to explore the needs of the community and coordinate activities.
During the past 30 years, residents of all ages have gathered in the buildings for a myriad of events – from weddings, children's parties and talent shows, to exercise classes, support groups and fundraisers.
Now the consortium has regrouped for two workshops to mark its thirtieth anniversary. The events, held on 22 March and 3 May, saw original member organisations join forces with Oxford City Council and ODS, the council's wholly owned direct services company, to celebrate the partnership's three-decades-long success and discuss ideas for its future.
Nicola Wheeler, Head of Community Investment, Community Programmes and Services for Catalyst, said: "It was fantastic to look back at our achievements and hear stories of how our long partnership has benefitted Blackbird Leys, and we had fruitful discussions about how we can work even more closely together in future. We are excited to move forward with a new plan that will revitalise the facilities on offer and complement the work we are doing to build new homes, shops and outdoor facilities."
Natalie Jones, Head of Community Involvement and Investment at GreenSquareAccord, said: "The consortium has a long history of supporting the community through providing a wide range of activities that benefit local residents. The workshops were a great opportunity to consider all we have achieved, and the positive impact made to the local area. We look forward to creating new, exciting opportunities for successful partnership working that support the needs of the local community."
The consortium's new plan will continue to prioritise services for residents, green spaces and community buildings.