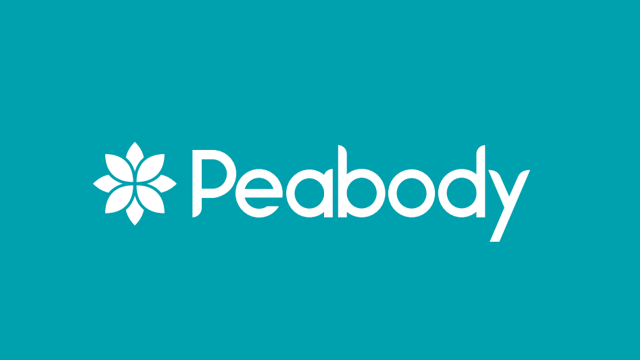 Peabody South East (PSE) has closed down and all its homes have been transferred to either Peabody Trust or Town and Country Housing.
Published: 04/04/2022
---
What does this mean for PSE residents and customers?
As Peabody Trust and Town and Country Housing are subsidiaries of the Peabody Group, all our homes will continue to be managed in the same way:
Our residents' tenancy or lease agreements will stay the same.

The way we set rent will stay the same.

The rights and responsibilities of our residents will stay the same.
Some of our services have moved onto a different website, but they are still the same services. If you live in Kent or Sussex, you can now get information about our home improvements and support services on the Town and Country Housing website.
All our PSE residents, suppliers and partners have been contacted directly with more information about what this means for them.
Why has PSE closed down?
Peabody South East was set up in July 2018, when Peabody merged with Family Mosaic.
At that time, we had a set of historic charitable objectives which meant we could only manage properties within 30 miles of the George Peabody statue in London EC3. Peabody South East was created so that we could manage homes outside Greater London, including in Essex, Hampshire, Kent and Sussex.
On 31 March 2022, we extended the area where we can operate so that PSE no longer needs to exist as a separate landlord. This will help to simplify the way we manage our services behind the scenes.
We consulted with our PSE residents in the autumn of 2021 and received no negative responses to this transfer.