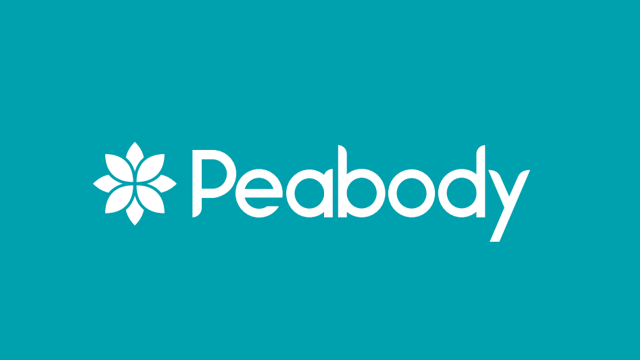 "In February last year we realised that Sheila Seleoane had died in her flat and had remained there for more than two years. We were, and remain, devastated that this could have happened. We must and will learn from what happened to make sure we always put our residents first and that this never happens again.
Published: 03/04/2023
---
"We understand how devastating this has been for residents of Lords Court. We've apologised and have been working hard since to try and repair the relationship with residents over the past year since Sheila was found. We are so sorry that this happened. Clearly we still have a long way to go. We're continuing to try and find new homes for residents who wish to move. While we have moved some families, the desperate shortage of suitable affordable homes in London means that we have not been able to move everyone.   
"We have been open, honest and transparent about what went wrong. We immediately commissioned an independent report which we published in full and are acting on all 37 recommendations the report raised. We have to strike a balance between residents' right to peaceful enjoyment of their homes and the desire to make sure that people are safe and well. But through better use of data, better teamwork across our organisation and more locally focused colleagues, we can be much better at spotting the signs that something isn't right without intruding in people's lives. 
"From the way we allocate patch sizes and carry out estate inspections, to how we fulfil our gas servicing obligations or support residents with their rent payments, we have new ways of working to put people and their wellbeing at the centre of our operations. This is in part a cultural change which takes time, and we know very well that our services are not as good as they need to be. But we are determined to live our values, learn our lessons and continuously improve for the benefit of residents."