Back to news
Towards Net Zero: Utilising arts, culture and the voice of young people to drive sustainable change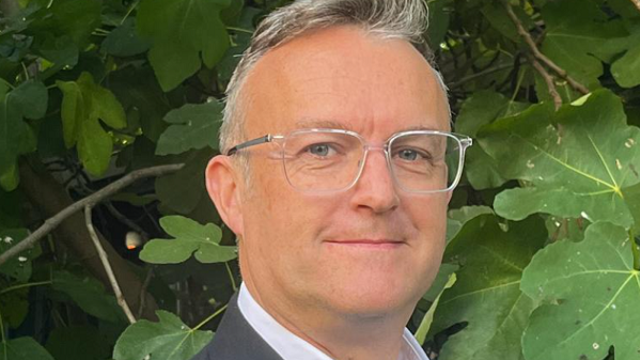 Sustainability is at the heart of Peabody's social purpose.
Published: 08/11/2022
---
Sustainability is at the heart of Peabody's social purpose.
Improving our environmental performance, reducing emissions and helping to drive positive individual and collective action is at the top of our agenda. This isn't just a matter for sustainability teams or ESG consultants, it's a matter for everyone in their jobs and in their lives. I know from talking to Peabody colleagues that these are priorities in their day-to-day roles, whether they are office based, working in our local communities or are directly involved in our placemaking and stewardship activities.
Our sustainability team is working on a new strategy, with wider scope across financial, social, and environmental sustainability, which will set out how we are going to step up our efforts to reach Net Zero Carbon by 2050. My team is leading and coordinating it, but working across the whole organisation, with our partners and listening to people living in our neighbourhoods has helped us shape our aims. We must do this together. 
The strategy will be published next year, and I hope it will synthesise the issues and help bring people together towards our shared goal.  With this in mind, I was fascinated to read the latest publication by the Young London Print Prize recently. Called Ecological Renaissance – How Art and Culture Can Transform Our World (Again), the discussion paper highlights the importance of incorporating arts and culture into new and ongoing work on sustainability, and how individuals and organisations can do more of this. This is an important and timely report, and I would recommend it to all.
The principles set out in the paper align with Peabody's approach. As our strategy evolves, we are refreshing our thinking and breaking down silos in the organisation. This will help us to grasp the opportunity to learn with our customers and join up our placemaking activities, partnerships and our cultural, community and cocreation programmes on the sustainability agenda. The insights and creative expressions of young people in our communities will be a key part of that which is tremendously exciting. 
You can read more about sustainability at Peabody in our latest ESG report. You can also read more about the Woolwich Print fair and the Young London Print Prize which we're pleased to support through our Thamesmead team here and here.
Richard Ellis is Director of Sustainability at Peabody