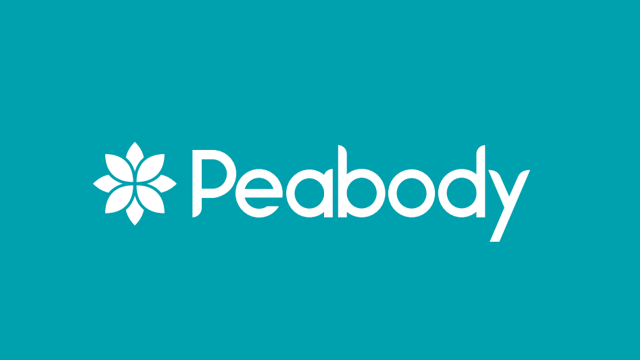 Peabody and Catalyst have completed the final stage in their merger, creating a single not-for-profit organisation with over 104,000 homes and around 220,000 residents across London and the Home Counties.
Published: 03/04/2023
---
We are today publishing a refreshed Group Strategy setting out our priorities. The plans will put residents at the heart of the organisation, and create a new regional structure, with more locally focused teams and a commitment to deliver an enhanced, easily accessible responsive repairs service.
Investment in planned maintenance is being prioritised and accelerated, alongside retrofit projects to make thousands of Peabody owned homes more energy efficient over the next three years.
We will now operate across 107 local authority areas, with rents that were £679m lower than the market in 2021/22.  An average rent of £122 per week in London and the south-east represents significant value for residents, taxpayers and government. 
In partnership with councils and communities, we will work to foster economic inclusion, tackle inequality and poverty and embed wellbeing through:
An energy advice service saving residents money.
Food pantry networks and partnerships with food banks.
Family focused programmes through Children's Community partnerships.
Apprenticeships and other learning opportunities through a new Peabody Academy.
Incubating small businesses and enterprise through funding, facilities and support.
20% social value weighting in procurement of goods and services.
We will also continue to deliver quality care and support services and further develop expertise in placemaking and regeneration, delivering sustainable and inclusive growth for local areas through providing new affordable homes and a long-term, joined-up approach to management.
Ian McDermott, Chief Executive of Peabody, said: "Today we are setting out our absolute commitment to our residents. We know we need to improve and have detailed plans to do so.  I have been closely involved in the Better Social Housing Review and the priorities in our refreshed Group Strategy are closely aligned with this.
"We need to be better at getting the basics right, get closer to our communities, and continue to invest in safety, services and a sustainable Peabody. Our increased scale will help us do that. By combining a new locally focused operating model with better technology and data driven services, we're determined to boost resident satisfaction for the long-term. 
"Beyond that our commitment to supporting councils and communities will continue. We'll seek to do our bit in providing social and economic support for people as well as providing quality new homes in partnership."
Elly Hoult, Peabody's new Chief Operating Officer, added: "Our new ways of working will allow us to foster a truly people-first culture, with every team focused on helping residents, their families and communities. I will be focused on transforming our services, supporting regional managing directors in their local areas and ensuring that residents are at the heart of every decision we make. This means listening to them, learning from them and delivering what they need. 
"We are designing our whole organisation on these foundations and will continue to put residents front and centre, whether we're investing in our existing homes and services, delivering a quick, reliable repairs service, or working towards a more sustainable future. We are determined to make the most of this huge opportunity to make a positive impact in people's lives."