Homes to relax in, communities to connect
in and support when it's needed
We believe that a good quality home is the foundation for positive health and wellbeing. To play our part in tackling the housing crisis, we're building genuinely affordable homes for people who can't access market rent or buy their own home.
To do this, we also offer homes for private sale.
Thamesmead is one of our biggest projects yet, set to provide thousands of new homes for private sale, Shared Ownership, Rent to Buy, and social rent.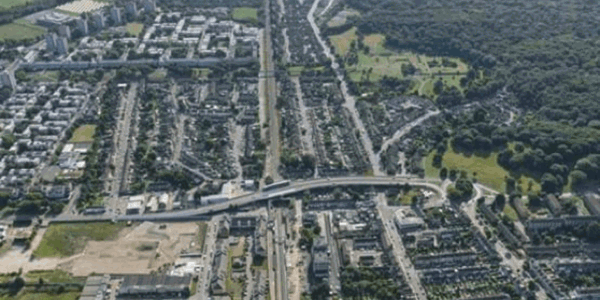 Thamesmead. Time to flourish
Better living, better opportunities and better spaces.
Find out more about our big plans for Thamesmead,
a much-loved town with a rich history.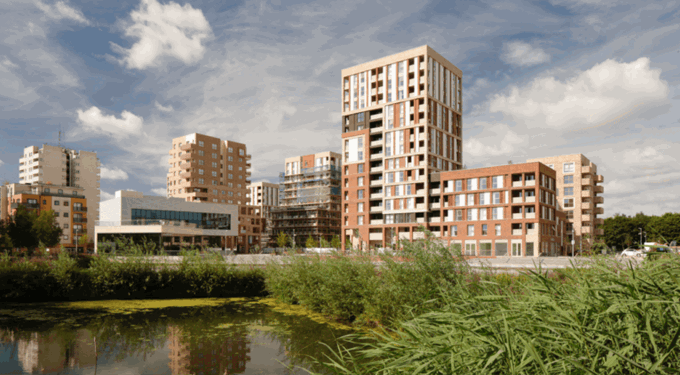 Homes in development
We're building new places to flourish across London and the Home Counties. Get more details on all our developments.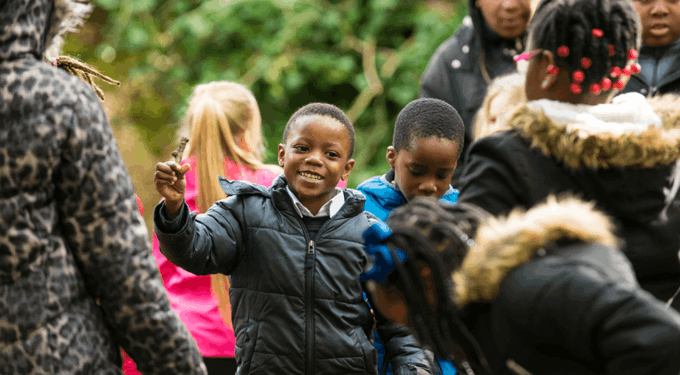 Our work
From well-designed homes to vital care and support, find out more about our work.