Our group leaders. The Board is responsible for managing the whole Peabody Group.
Our day-to-day management team. The CEO and executive group help turn the Board's plans into action.
Every community has different needs. And we want to know about them. Our managing directors help us get to know our communities and deliver services that have a real impact.
Annemarie Fenlon
Managing Director (North West London)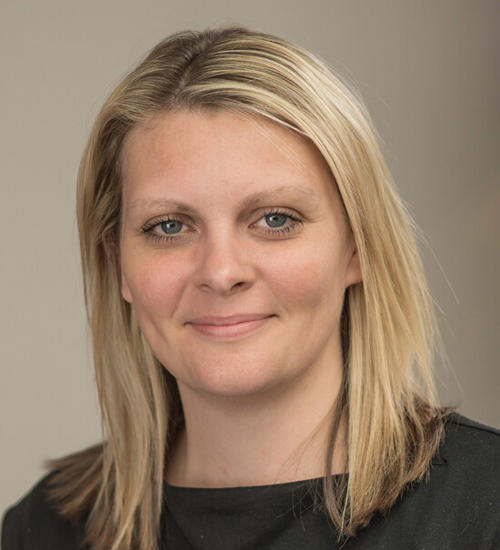 Kirsty Pepper
Managing Director (North Counties)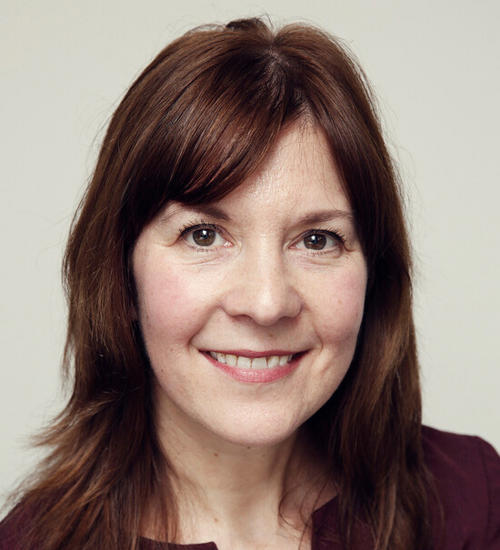 Tracy Packer
Managing Director (North East London)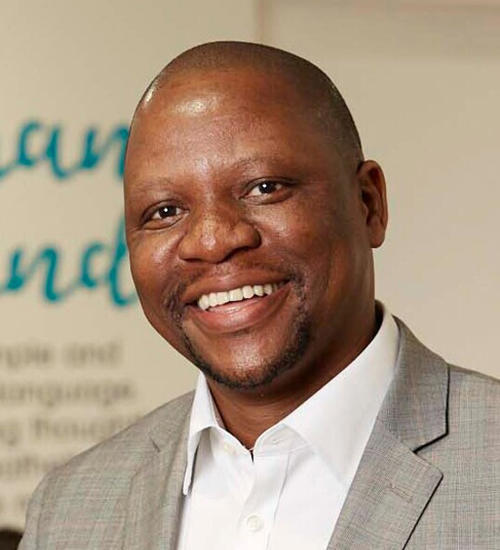 Wells Chomutare
Managing Director (South London)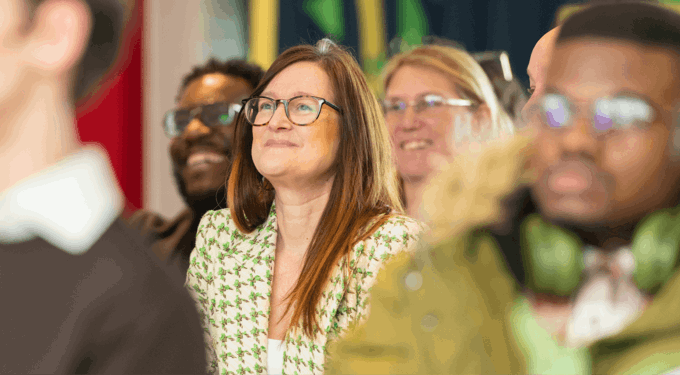 Committees
Find out more about the committees that review and deliver Peabody projects.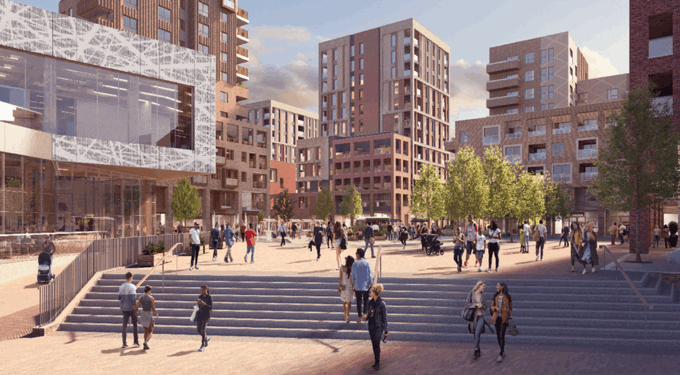 Company information
Find out more about our organisation including funding, insurance information and our MOJ portal ID.